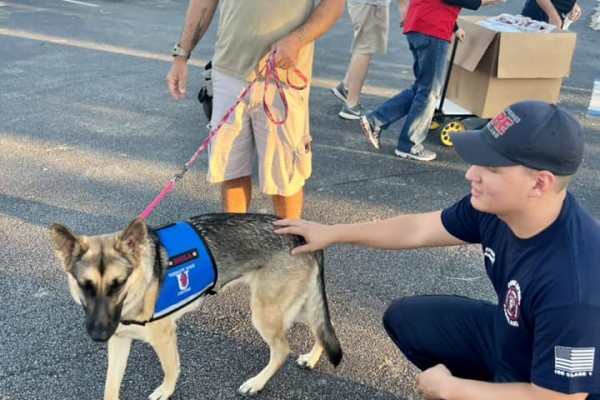 Therapy Dogs United's Cape Coral / Fort Myers team received national attention for their efforts to provide comfort and support to Hurricane Ian victims, following the devastation that leveled most of their community.
"We are honored and so proud of our therapy dogs and handlers who are taking the time to provide encouragement and a friendly paw to their friends and neighbors, while their own lives have been affected by the devastation," says Patricia Christianson, Executive Director of Therapy Dogs United. "There is nothing stronger than the heart of a volunteer."
See the full story here.